Browse Hire Categories

Access Equipment/Ladders
Breaking, Drilling and Fixing
Cleaning
Cutting, Grinding and Chasing
Diggers, Dumpers and Mechanical Barrows
Flooring Preporation and Sanders
Generators
Heating, Cooling and Drying
Landscaping and Gardening
Lifting Equipment
Lighting and Site Electrics
Mixers
Painting and Decorating
Plate Compactors
Plumbing
Powernailers
Pumping
Site Equipment





About Us






















Welcome to South Hams Tool Hire's brand new website.
We offer a comprehensive range of products to hire, including larger hire items such as dumpers and diggers.
Click on a category to hire from the left hand side menu, or on the tool bar above.
If you require any further assistance, please do not hesitate to call us on 01752 691088, email admin@southhamstoolhire.co.uk or use the enquiry page on the upper tool bar.

Hire Catogories

Access Equipment/Ladders Breaking, Drilling and Fixing




Cleaning Cutting, Grinding and Chasing


Diggers, Dumpers and Mechanical Barrows Flooring Preporation and Sanders




Generators Heating, Cooling and Drying




Landscaping and Gardening Lifting Equipment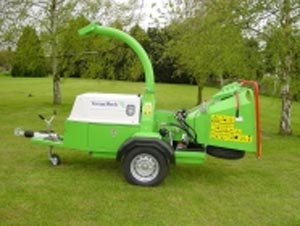 Lighting and Site Electrics Mixers




Painting and Decorating Plate Compactors




Plumbing Powernailers




Pumping Site Equipment